Dream for a better future in India
Silang's story
The project is supposed to last two years, at the most. Silang is going to attend an English language online course and then computer course. Silang is a 21-year-old boy and he is the elder of three brothers. He is affected by a severe form of handicap due to the poliomyelitis he had in his childhood. He lives in extreme poverty and he suffers a serious social exclusion. His parents are both unemployed and they haven't got any land to farm. Silang's handicap is severe and he is not able to do any kind of handcraft. The only hand he can move is the right one. From a cognitive point of view, he is able to attend a computer course, fulfilling his dream.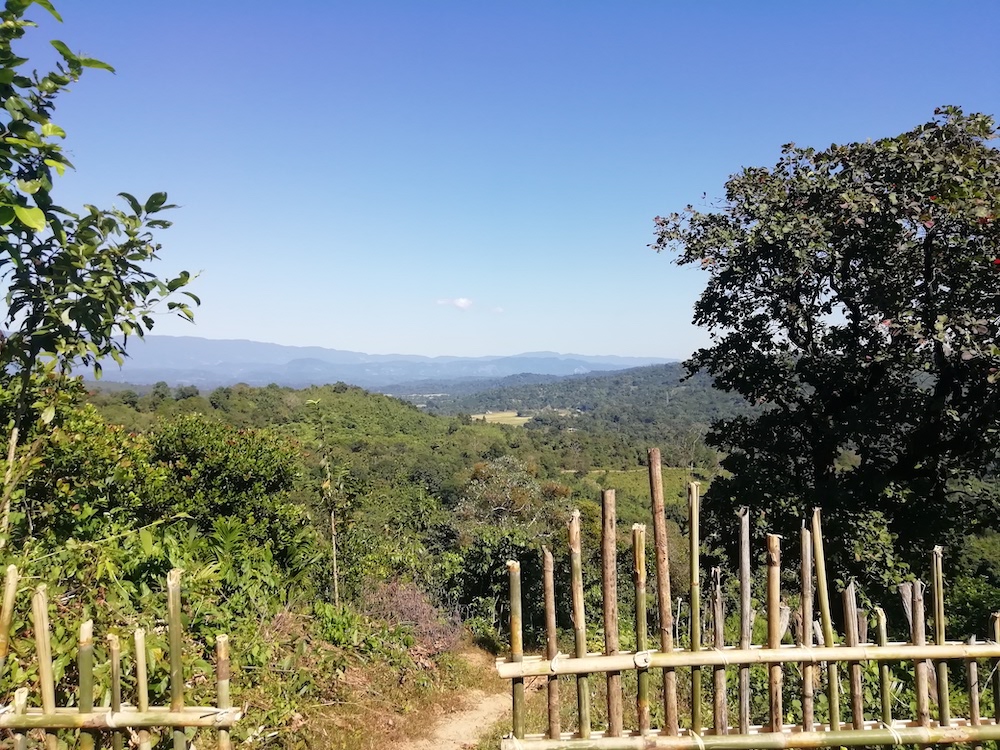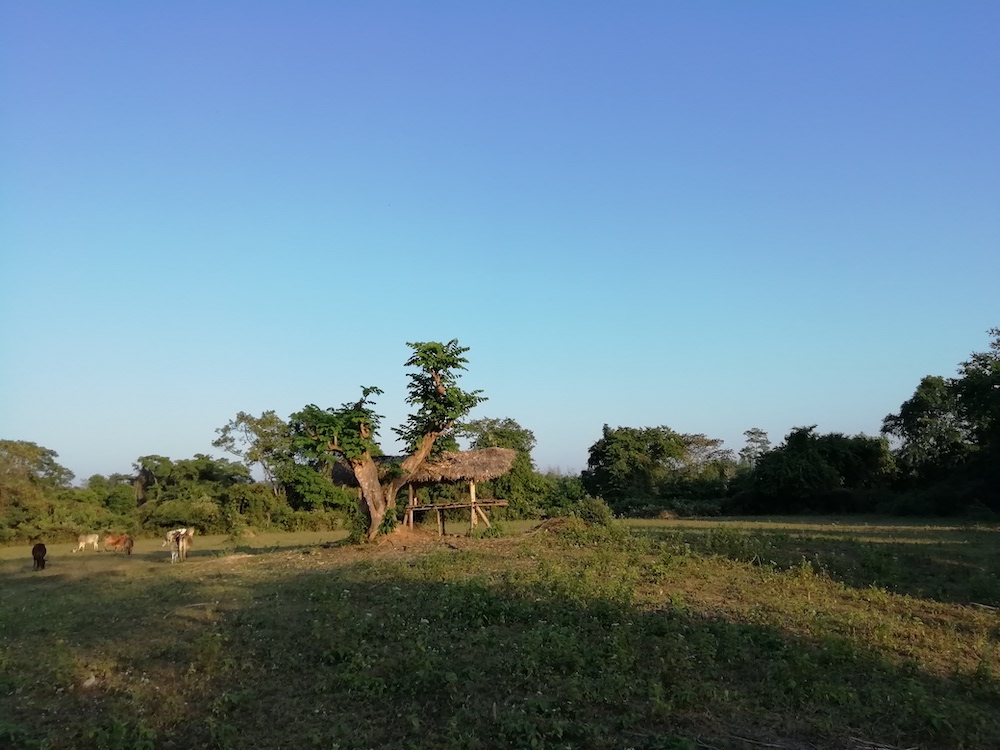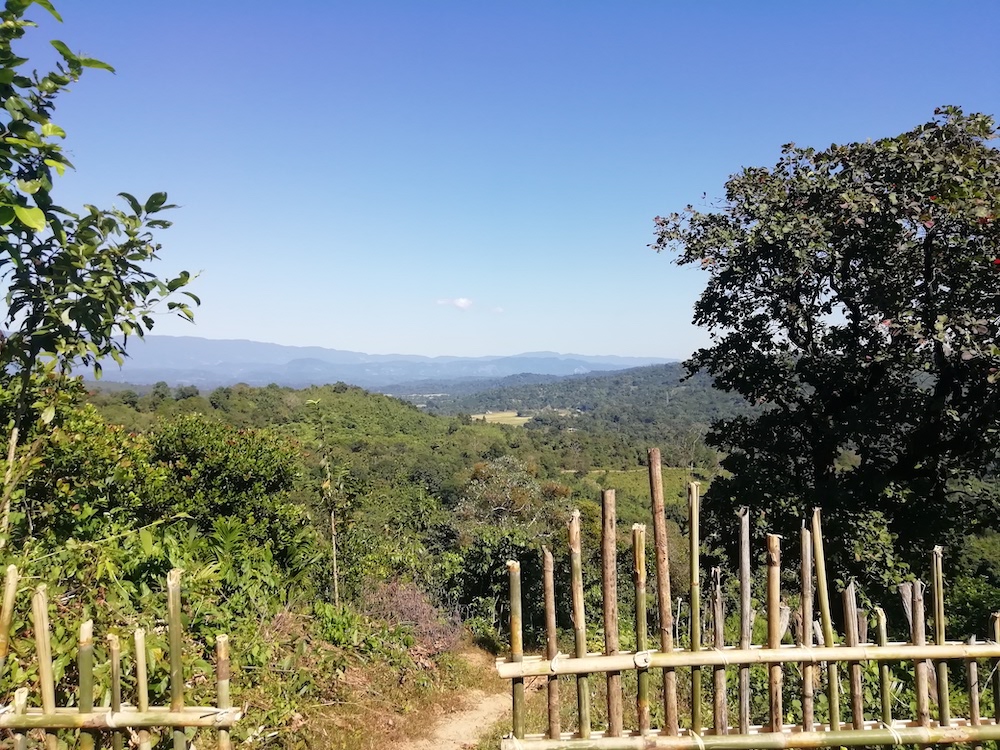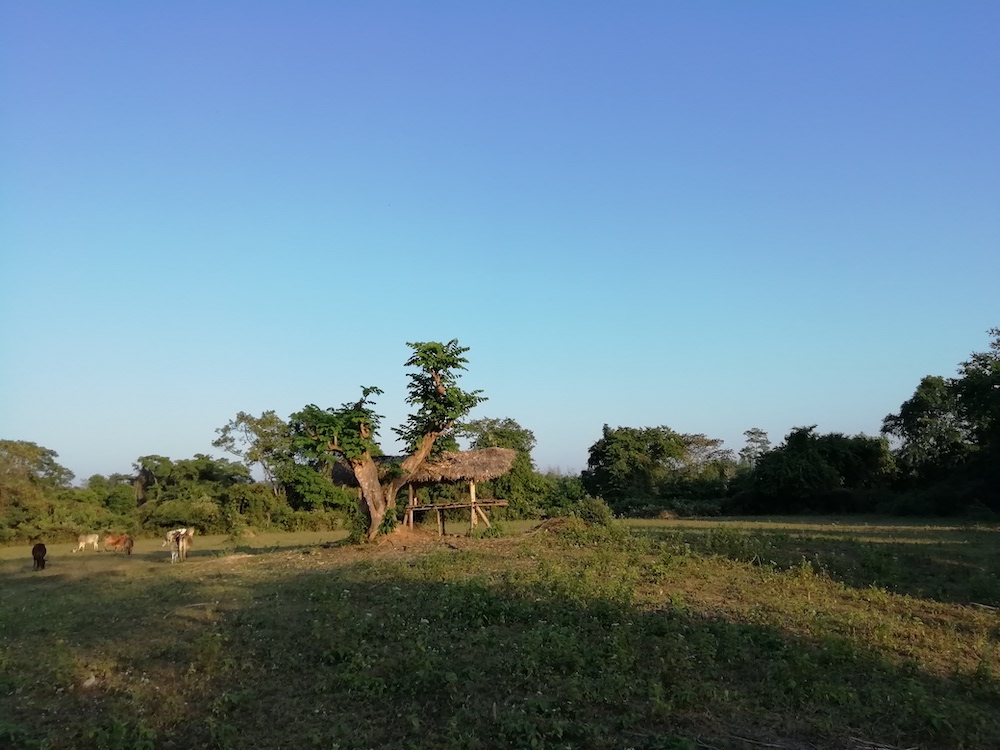 We hope we give Silang the opportunity to dream of a better life using his own skills
We want Silang to attend an English language online course that will help him get an IT certification afterwards, to work on his own and opening a computer center, to live a decent life thanks to his job. What are the place's difficulties? - the distance between the village and the city, since gravel streets are difficult to travel, for people with physical disability in particular. - Silang lives in a matriarchal society, where boys are rather discriminated against and they have lack of opportunities for both instruction and work. Moreover, his illness further opens him up to rejection and abandonment.
 
What good can a donation do?
Enrolling in English and computer courses
Buying a mobile and a computer to attend the online courses
Getting an IT certification
Starting his own computer center