Casa Lilia
Being a child: bread, education, care, friendships, work… fill life!
HOUSE that WELCOMES
An open, welcoming, simple house, where little girls (45) find a "nest" of tenderness, as an expression of many small gestures of true CHARITY. Charity destined for tribal girls and girls, coming from villages, with situations of serious abandonment and poverty behind them. In need of "rehabilitation" in a country where women are still considered an "object" of exploitation.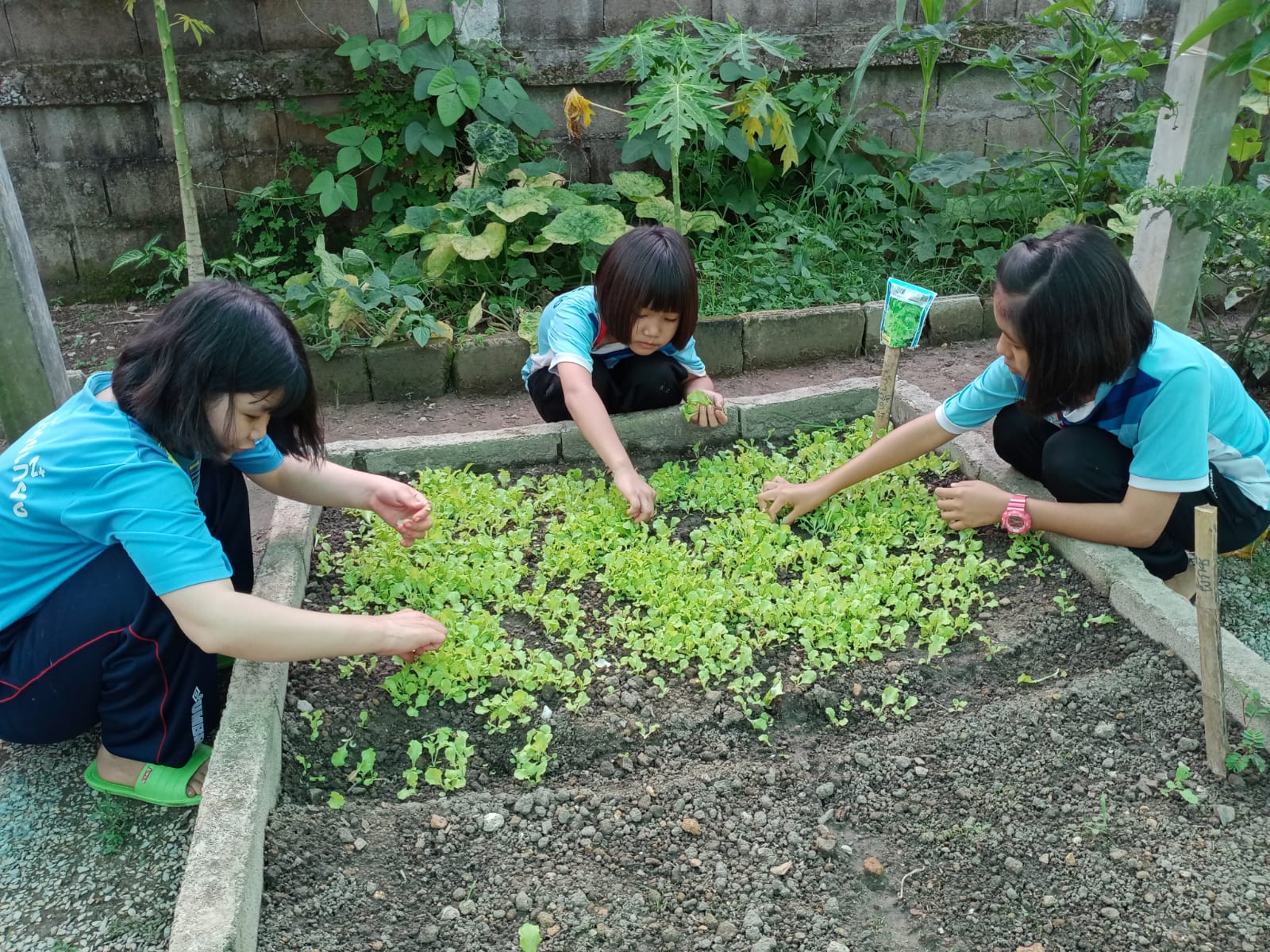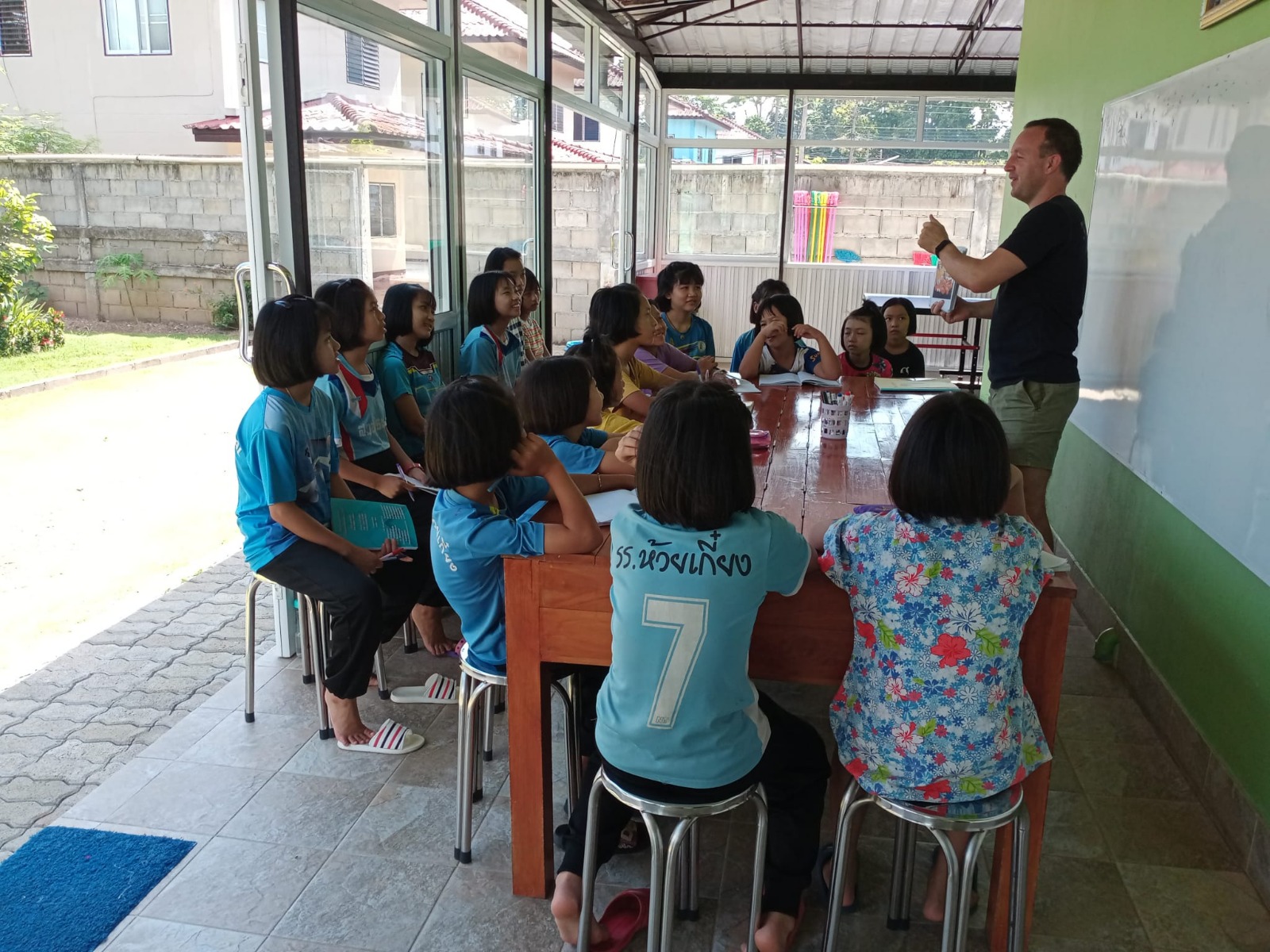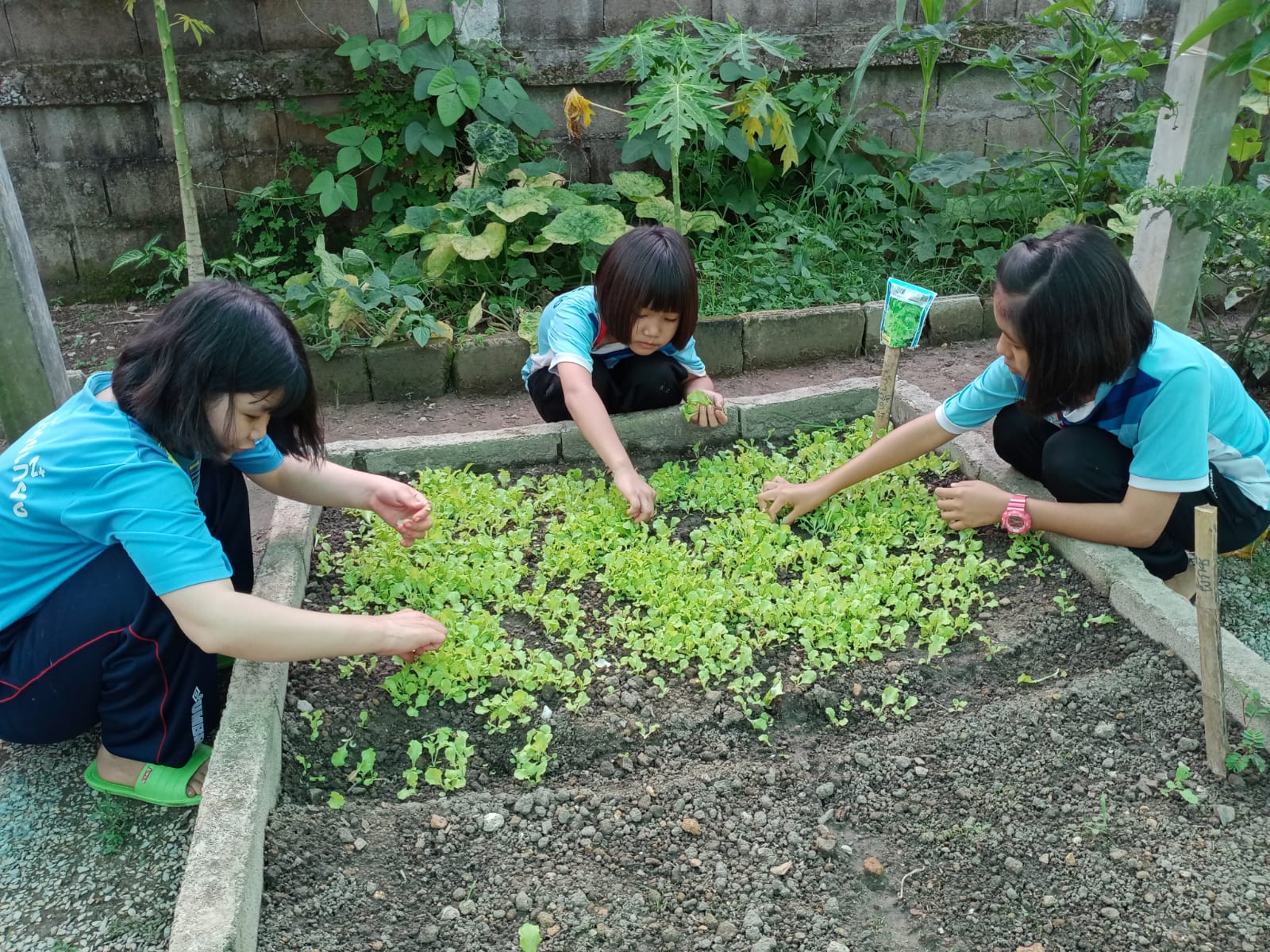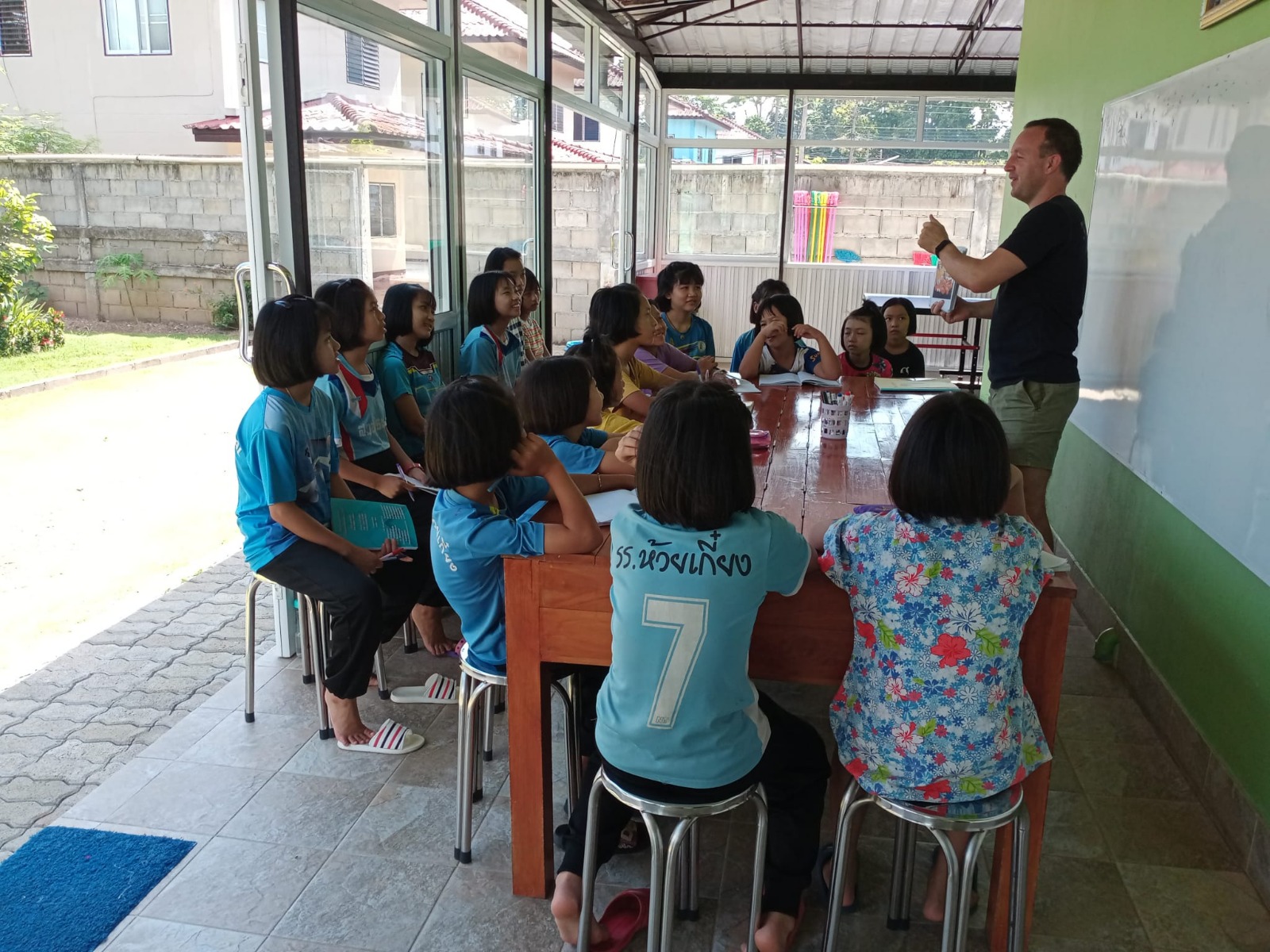 HOUSE he LOVES
Casa "Lilia" is a place of PROVIDENCE where tribal or abandoned girls breathe trust and hope for their future. It is a valuable service engaged in the education, training and personal promotion sectors: hygiene, cleaning, care, nutrition, study, activities ... What is the goal? Get your university degree. Only in this way can tribal or refugee girls obtain an identity card and be recognized as Thai citizens.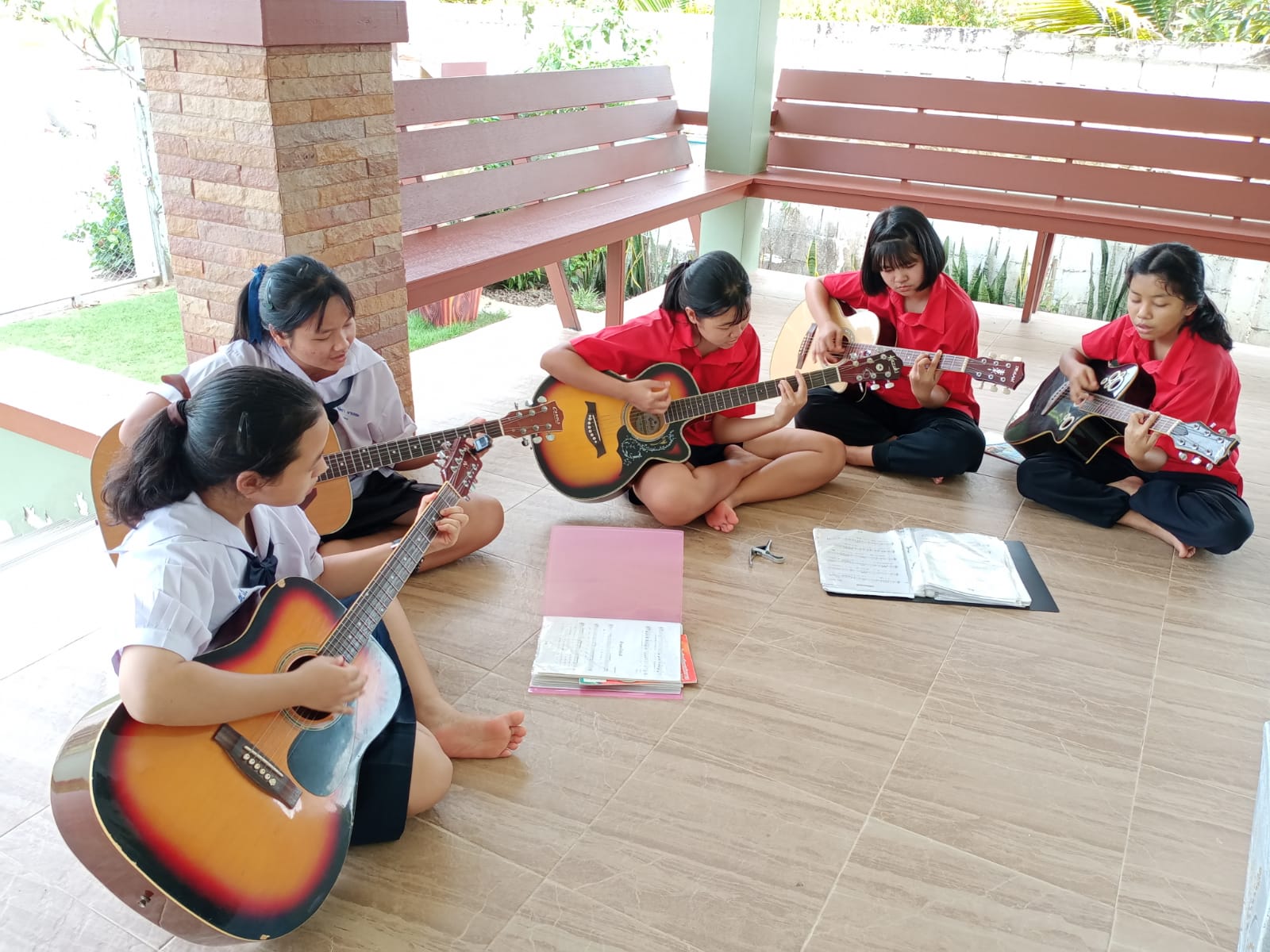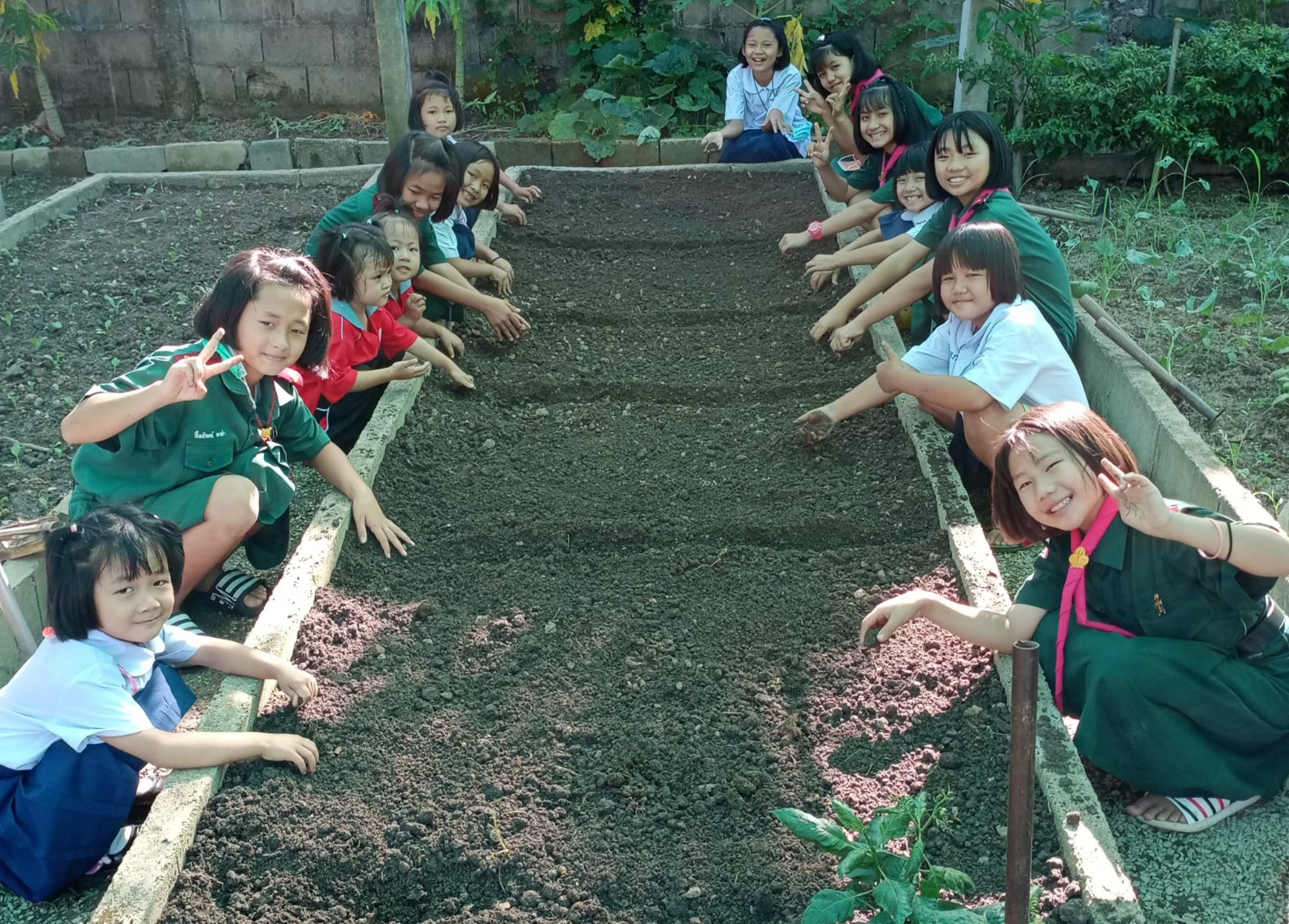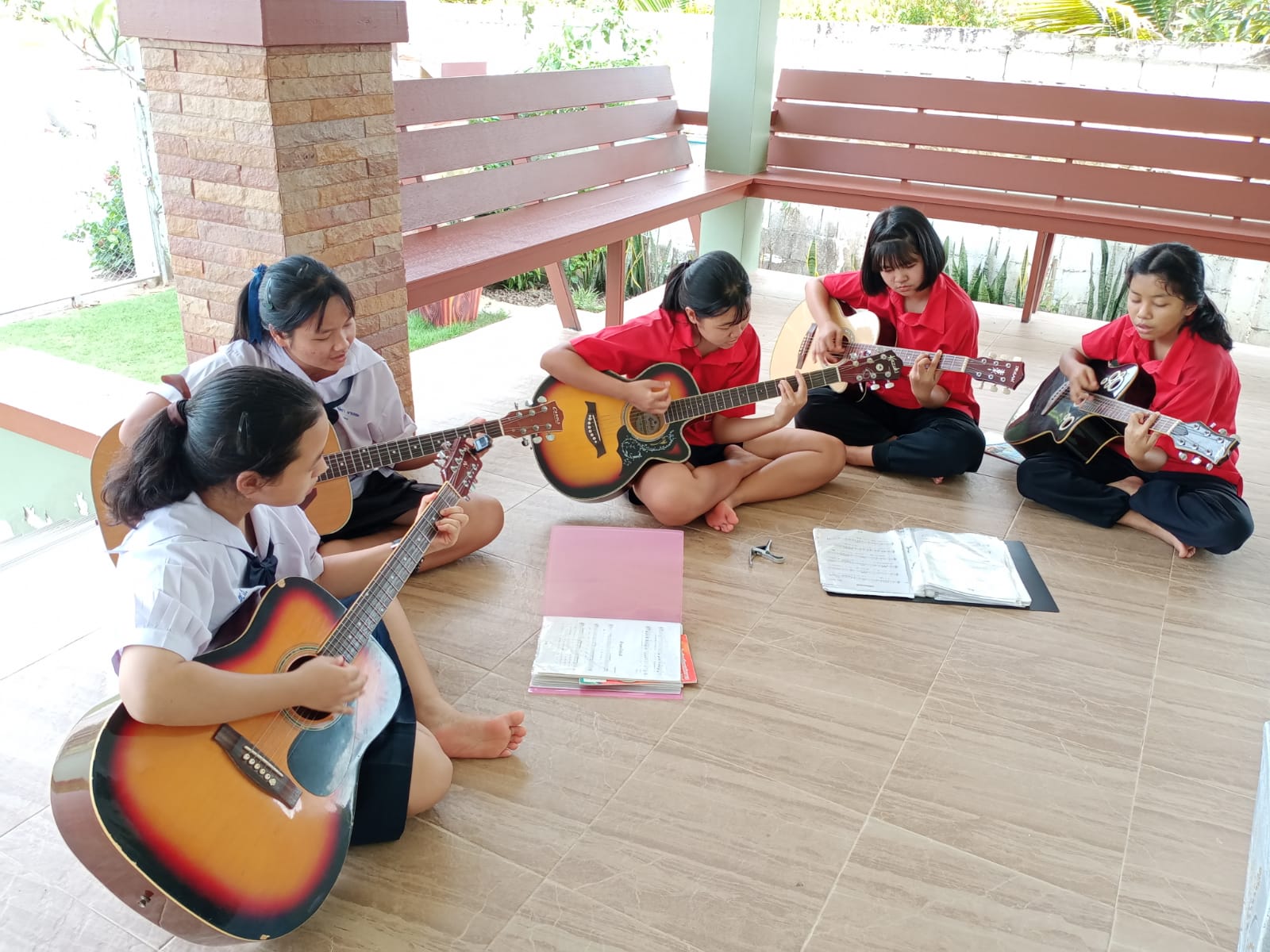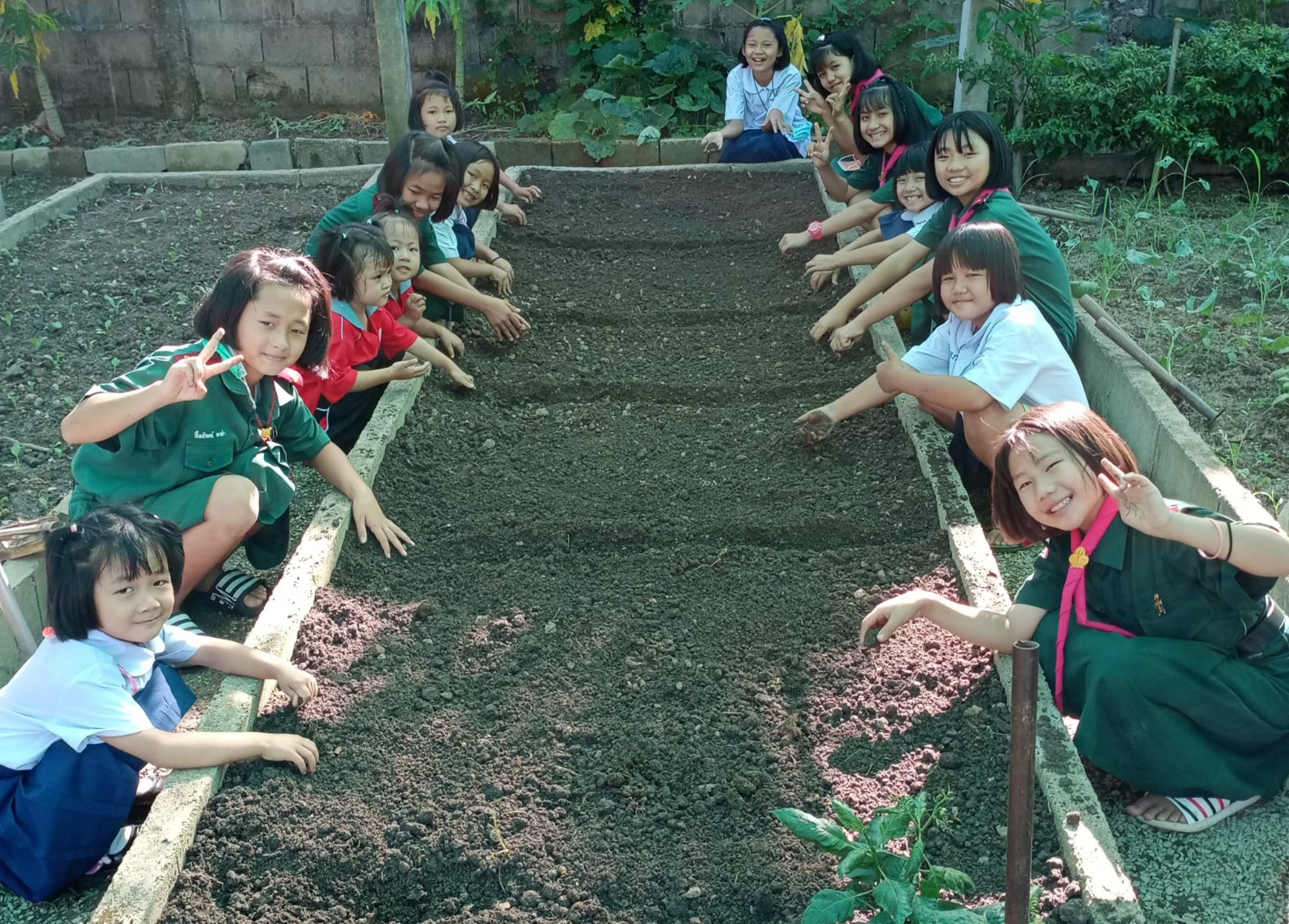 HOME that GIVES
In this great project, the protagonist is always PROVIDENCE! Without a doubt, she takes care of every creature. The sisters who dedicate themselves without saving, with sacrifice and commitment, sowing messages of love, peace and comfort, are providence ". The laity who constantly collaborate in this work of charity are "providence"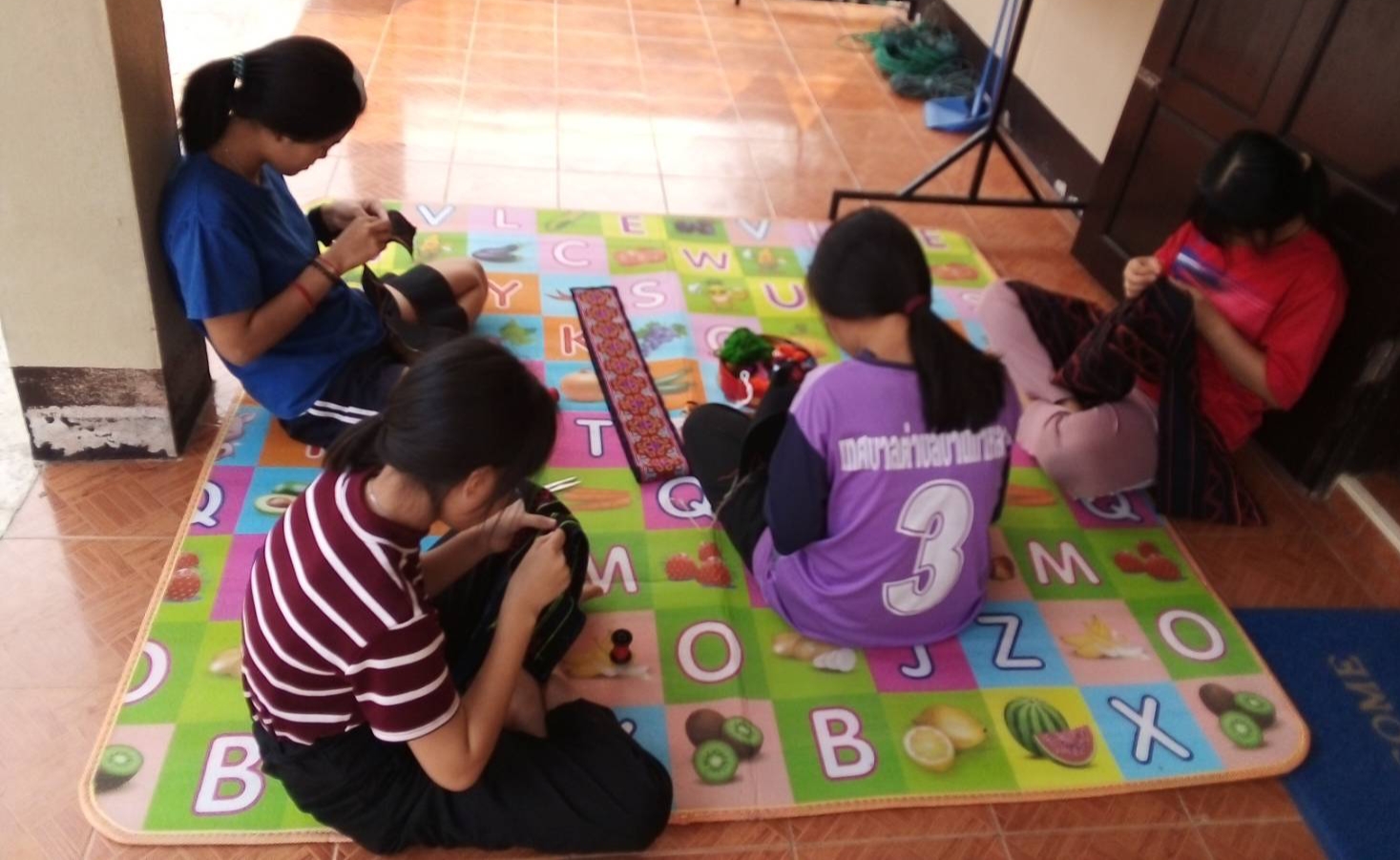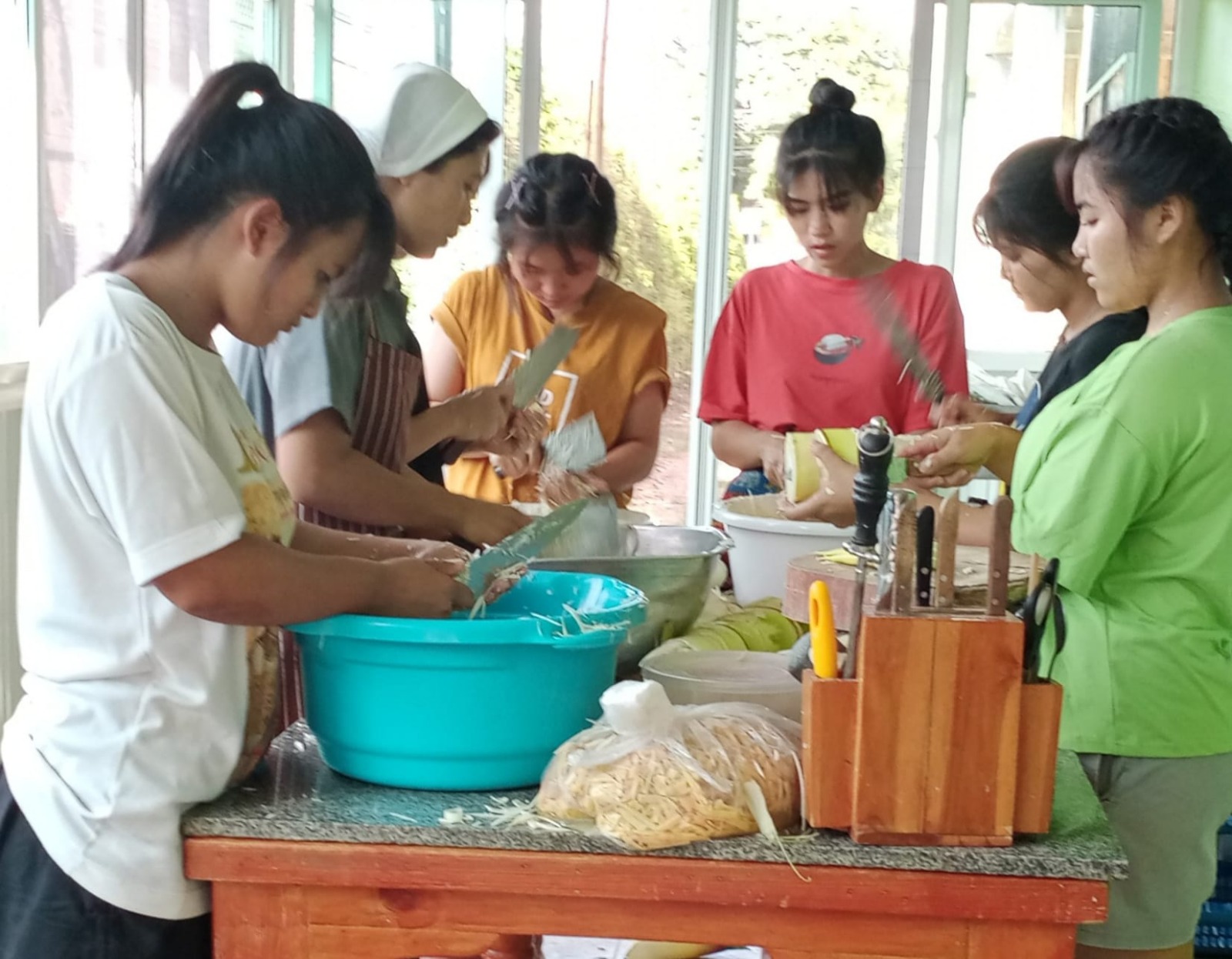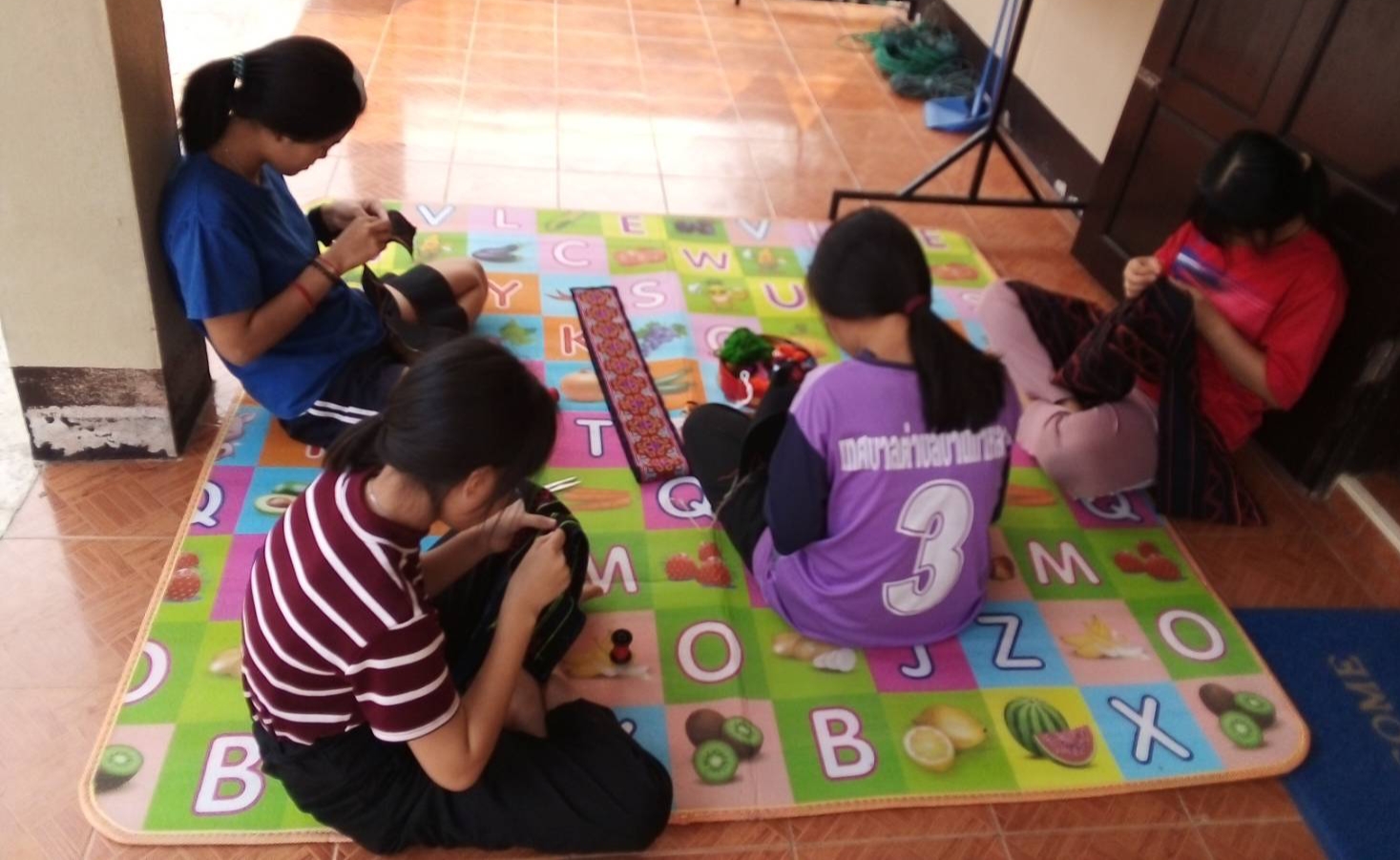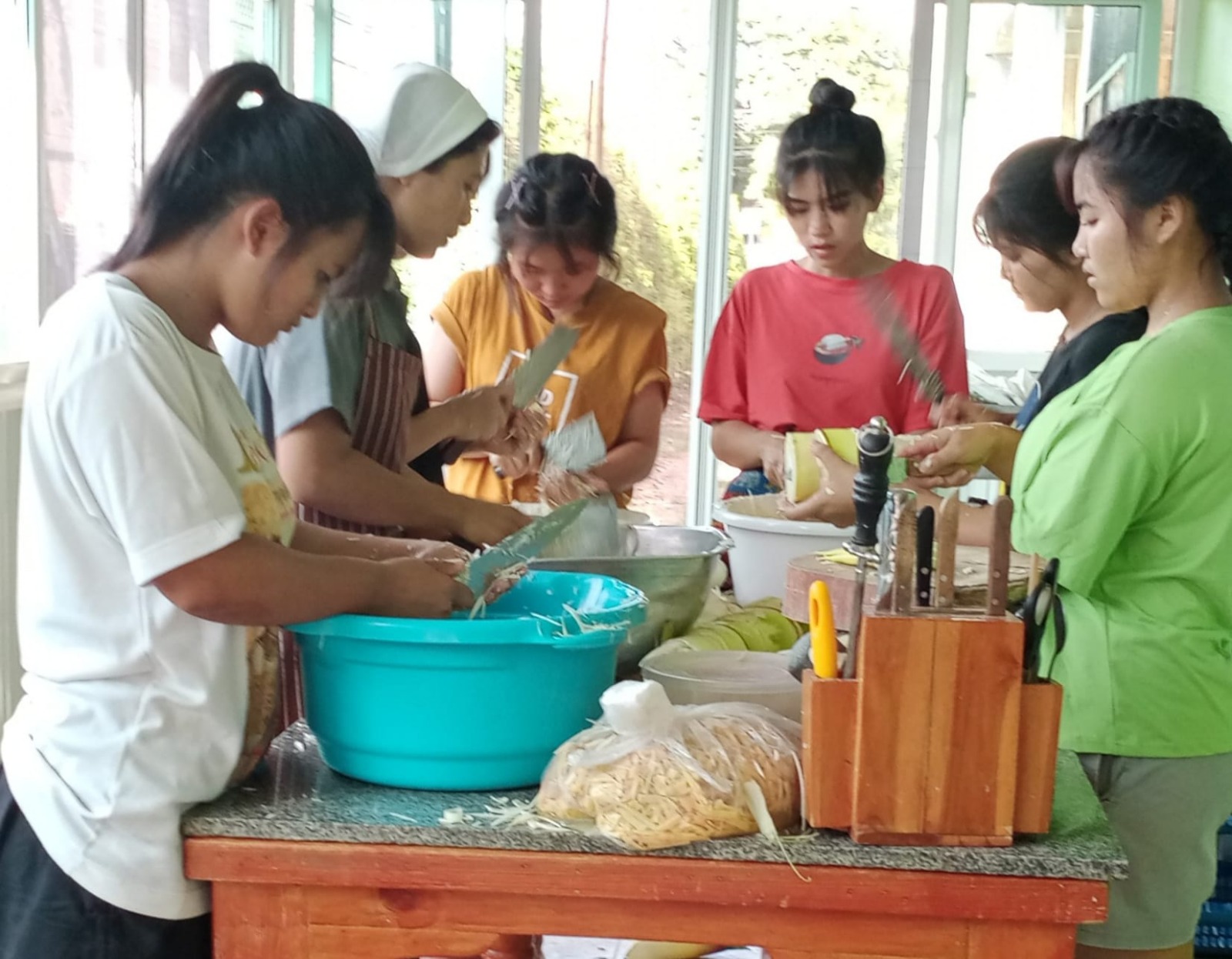 HOUSE that HOPES
A new challenge: a house is being built which provides for the extension of the sleeping area in favor of the welcomed girls and other rooms used as a "Holy Family" nursery school. It is an ambitious project underway, but one that responds to the great need of the area. Can you help us make it happen too? Thanks!