"Casa Betania" nutritional center in South Africa
Aid to undernourished children and their families in serious economic and relational difficulties
"A soup for every day" We help children to grow.
Discovering God's plan, where PROVIDENCE has called us to work, has allowed us to look at the many needs with the eyes of the heart. With amazement, after a serious discernment, the door of CHARITY opened wide to welcome, in day mode, undernourished children, in need of primary care How many dull smiles rekindled! How much vitality restored!
Without a family, the child finds himself "shivering with cold".
Feeling cared for, fed, pampered… this is "Casa Betania"! With assiduous dedication, all the staff work at the service of every child, so that he is loved as "the apple of the eye of God". (admonition of St. Luigi Scrosoppi) In this house, even the families of the little ones find welcome, listening, understanding of their worries, difficulties and hardships.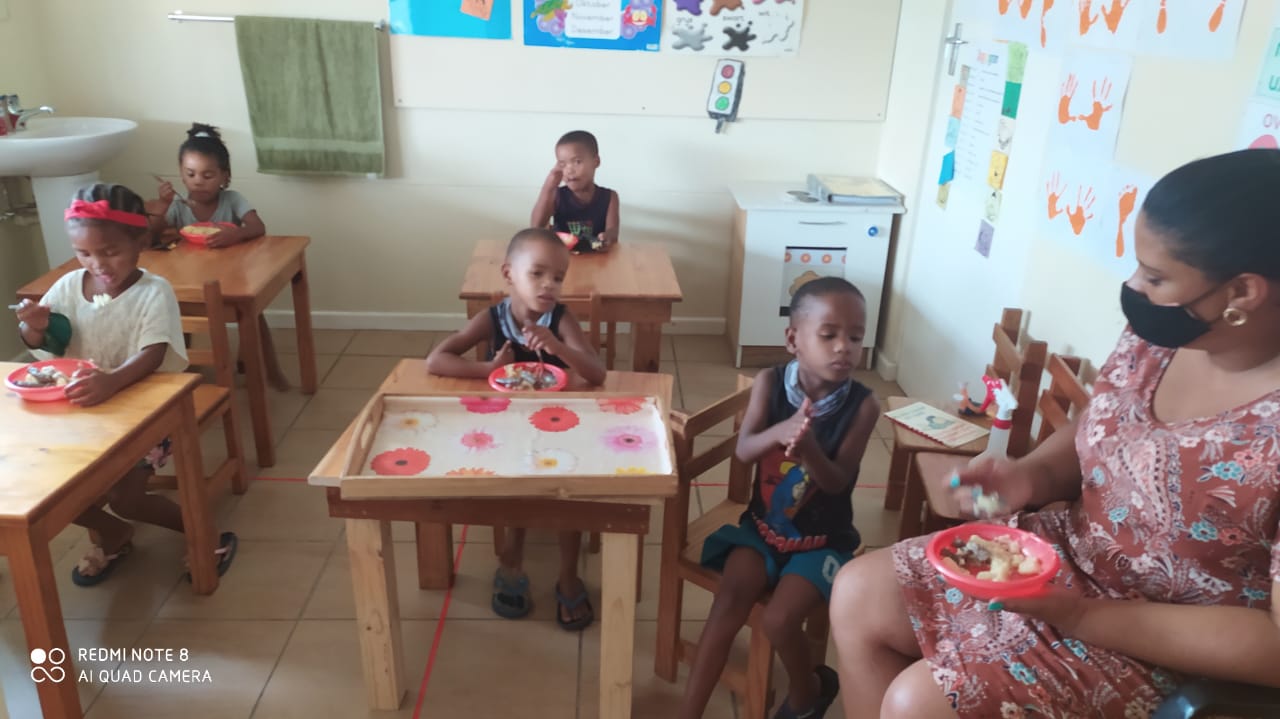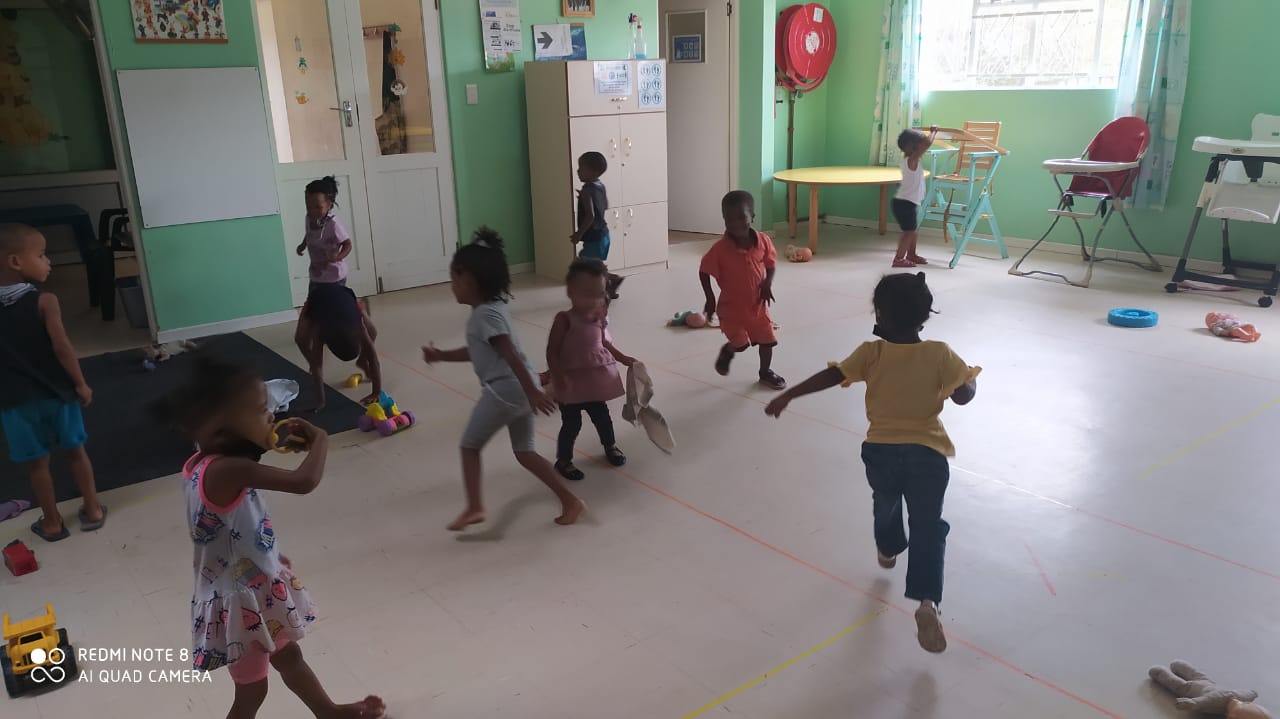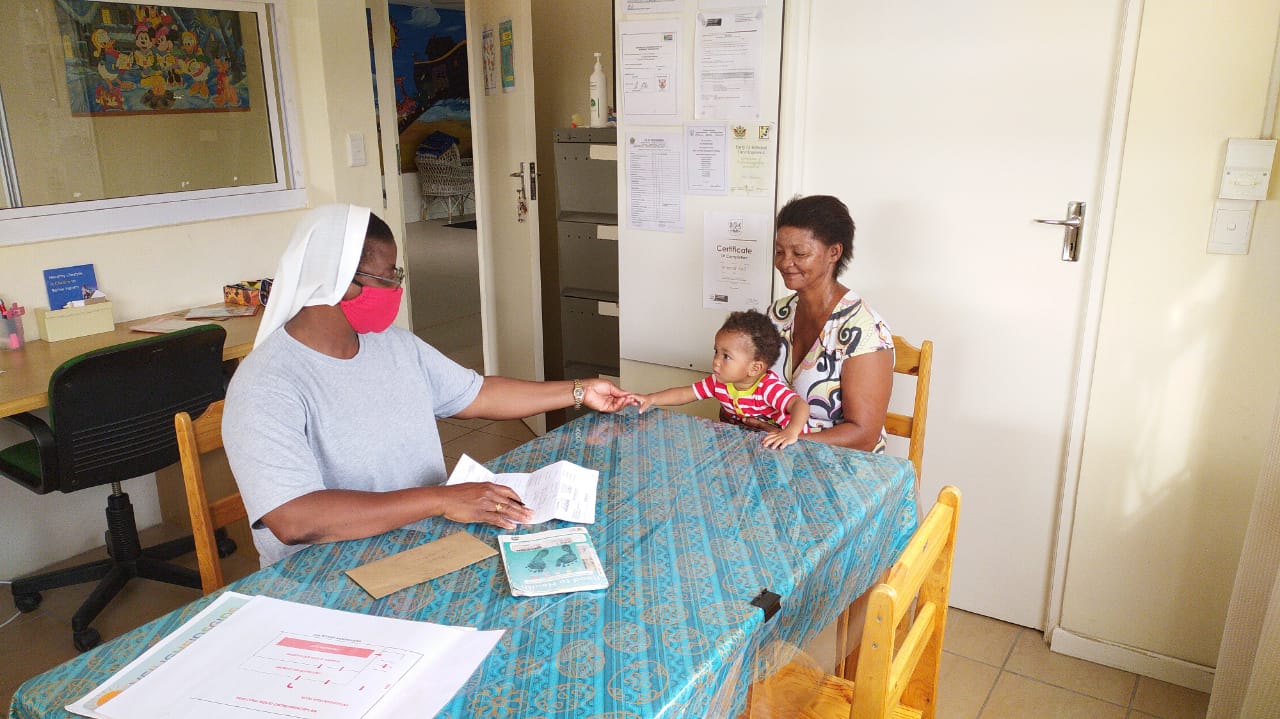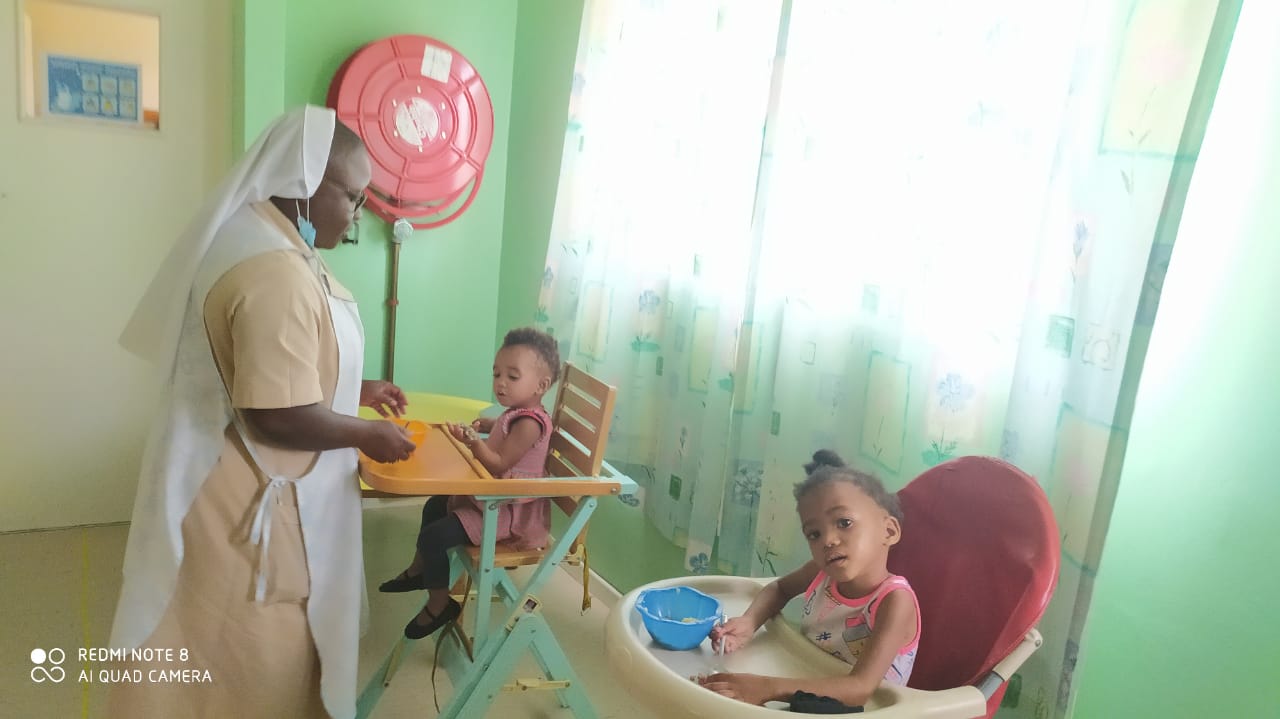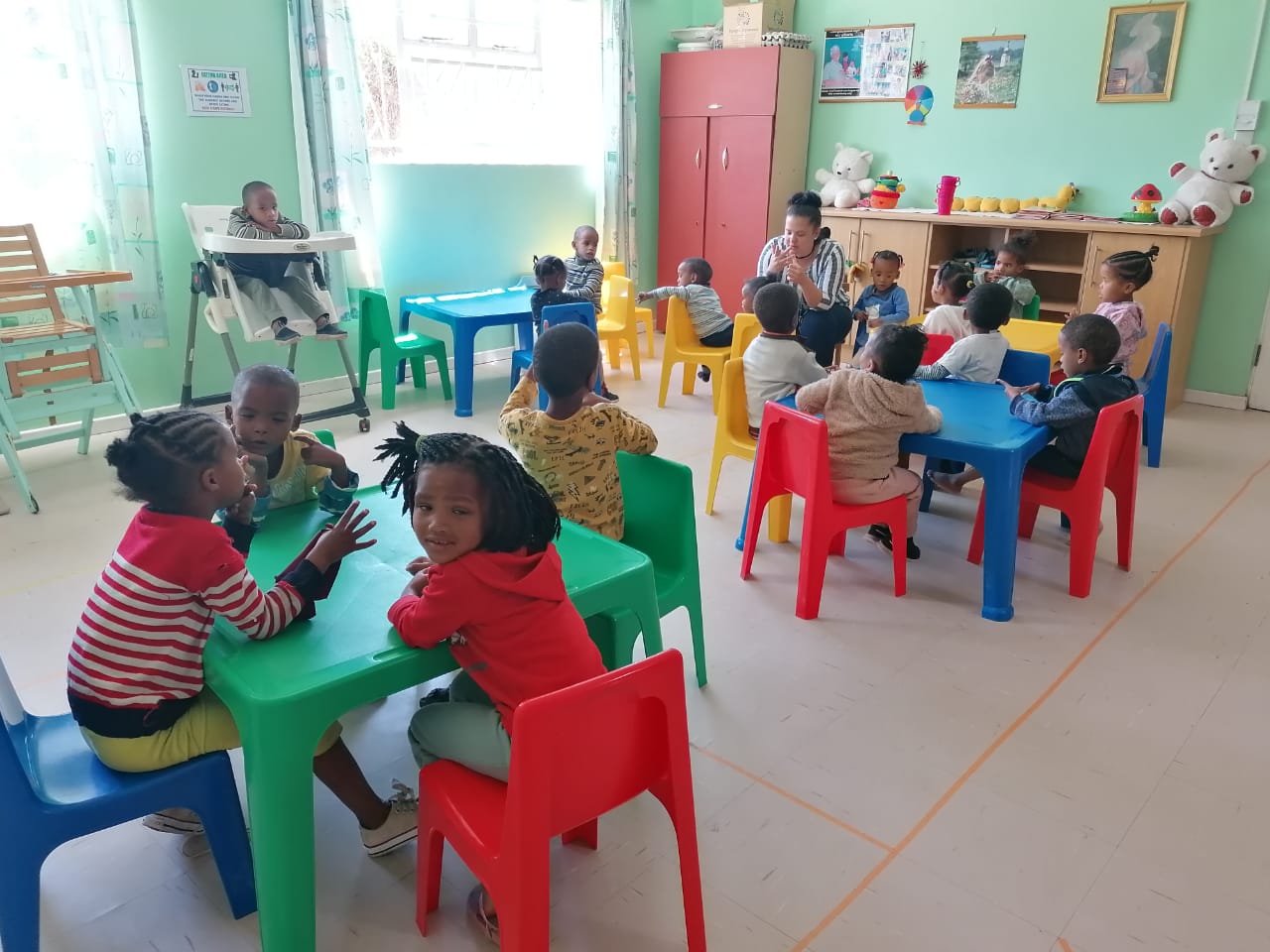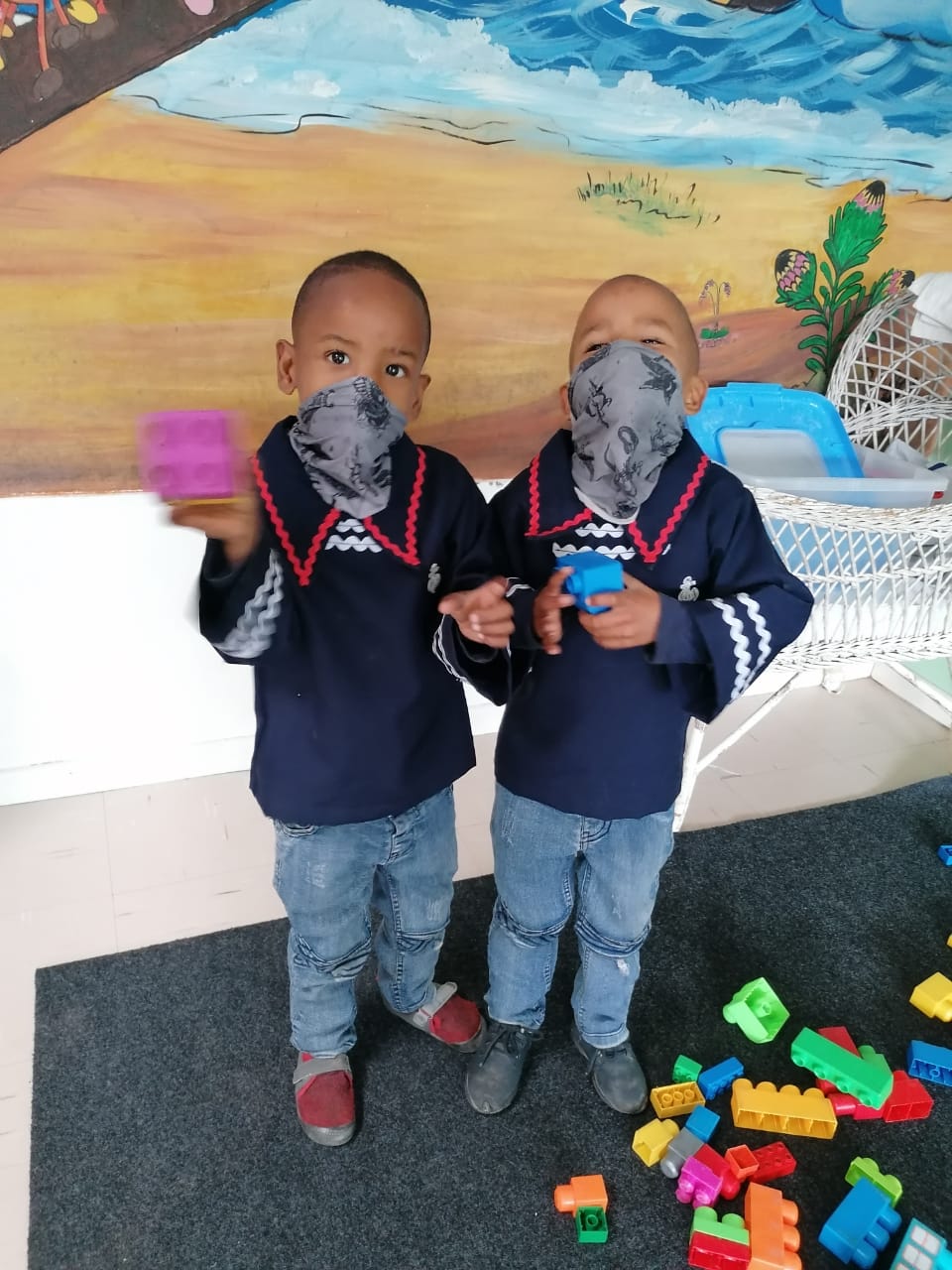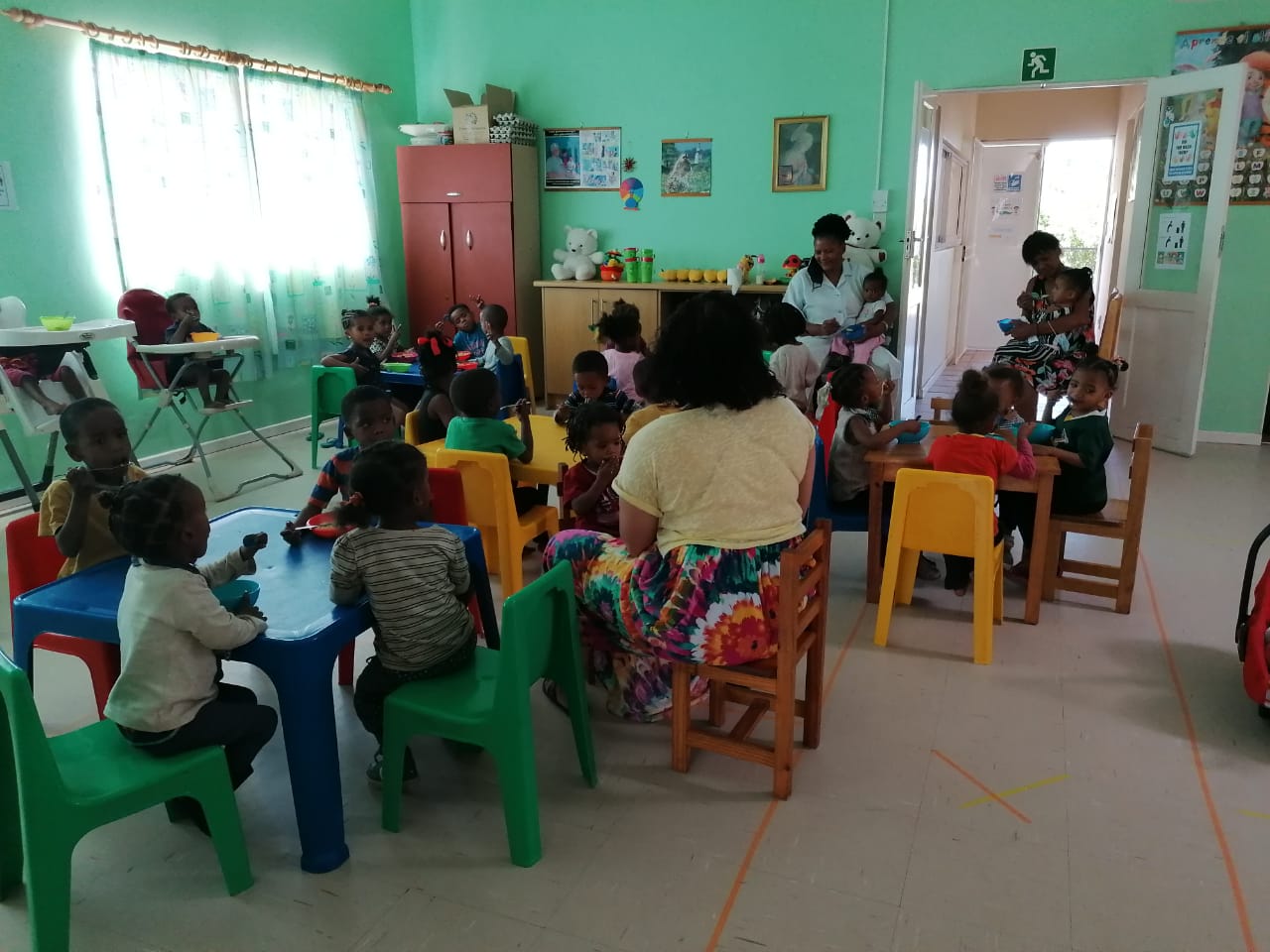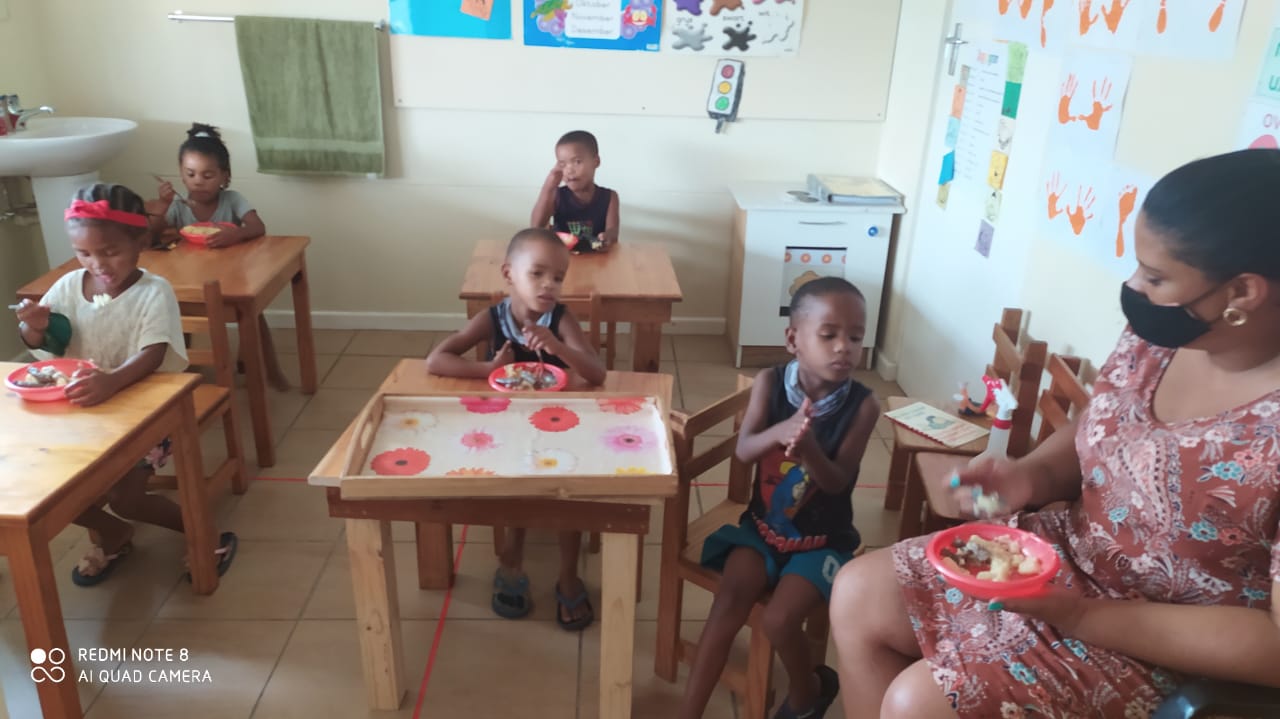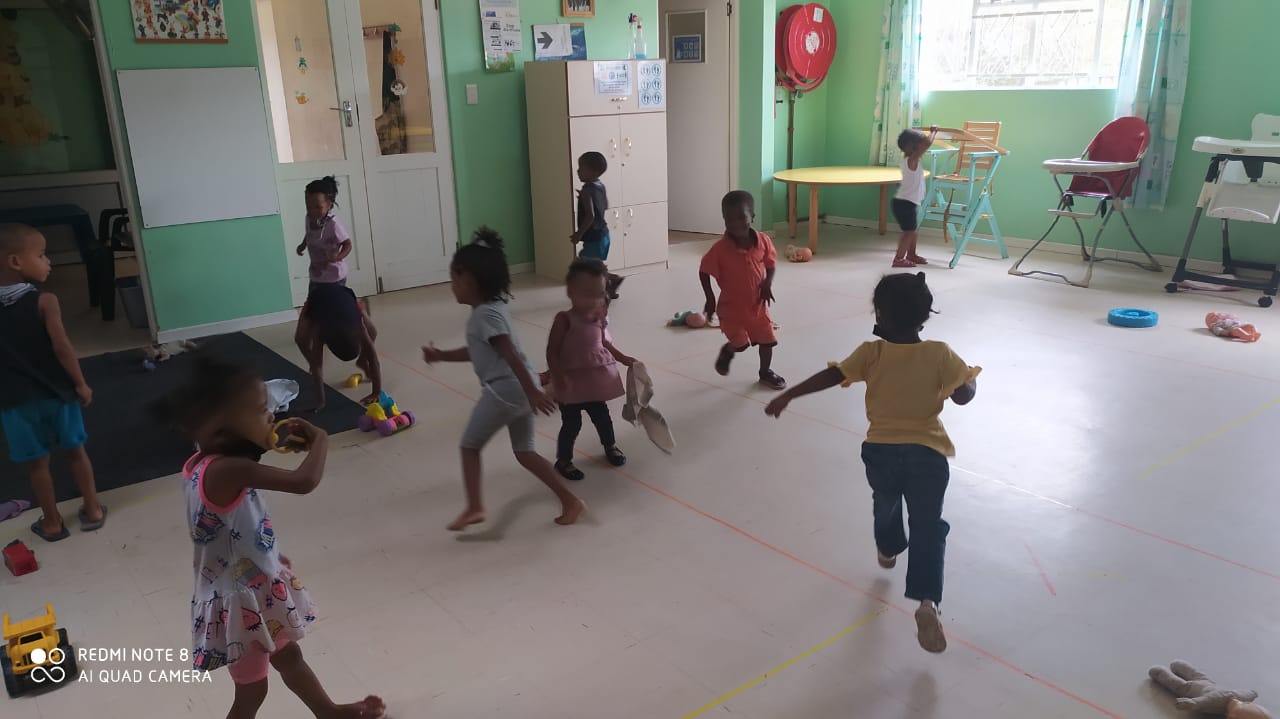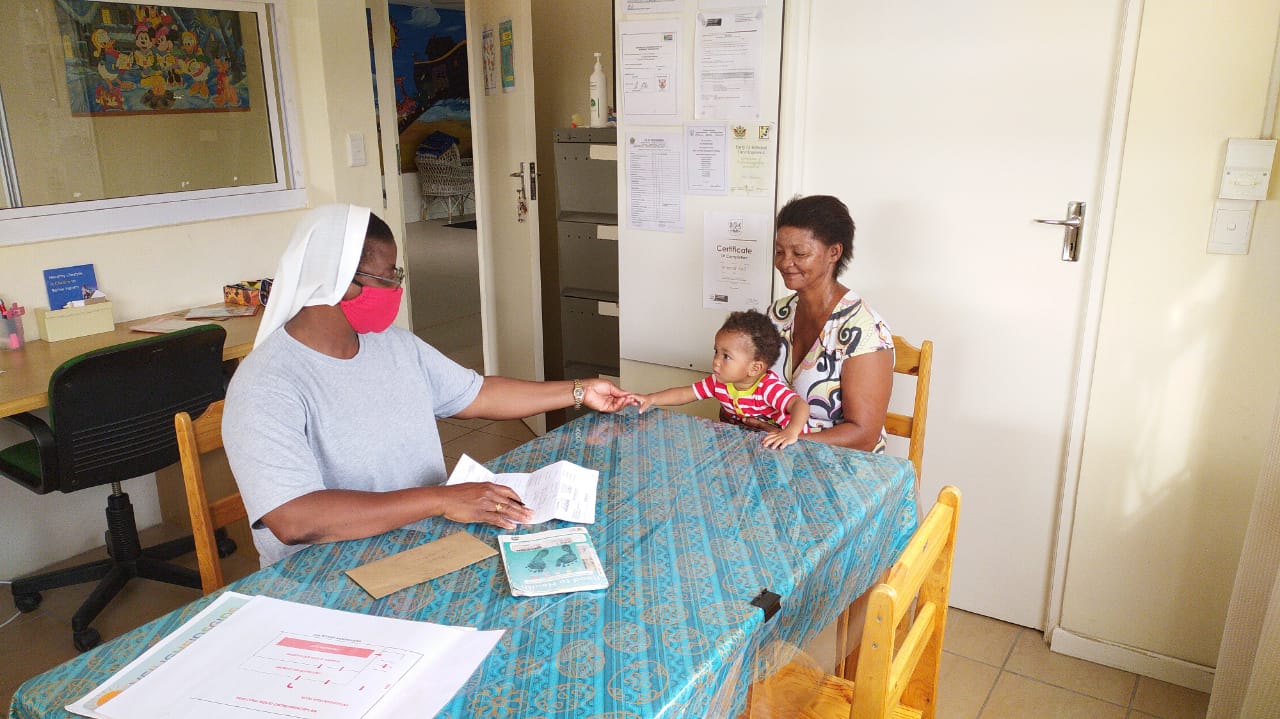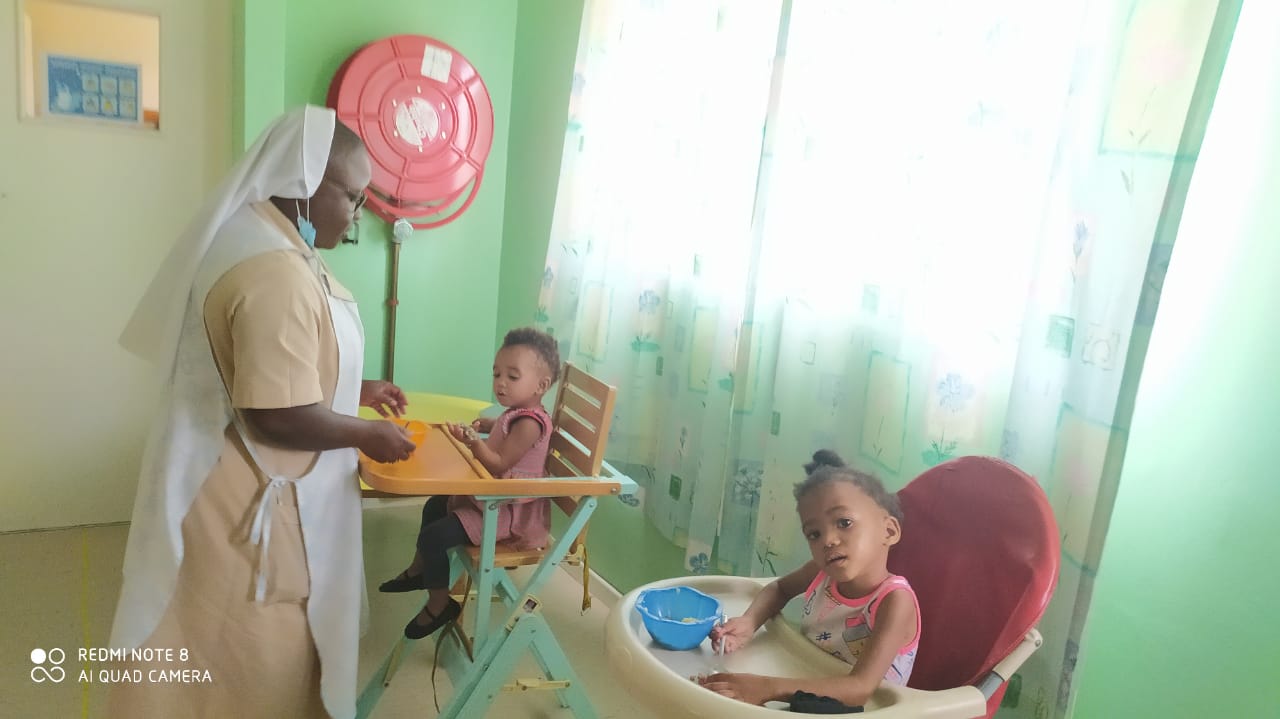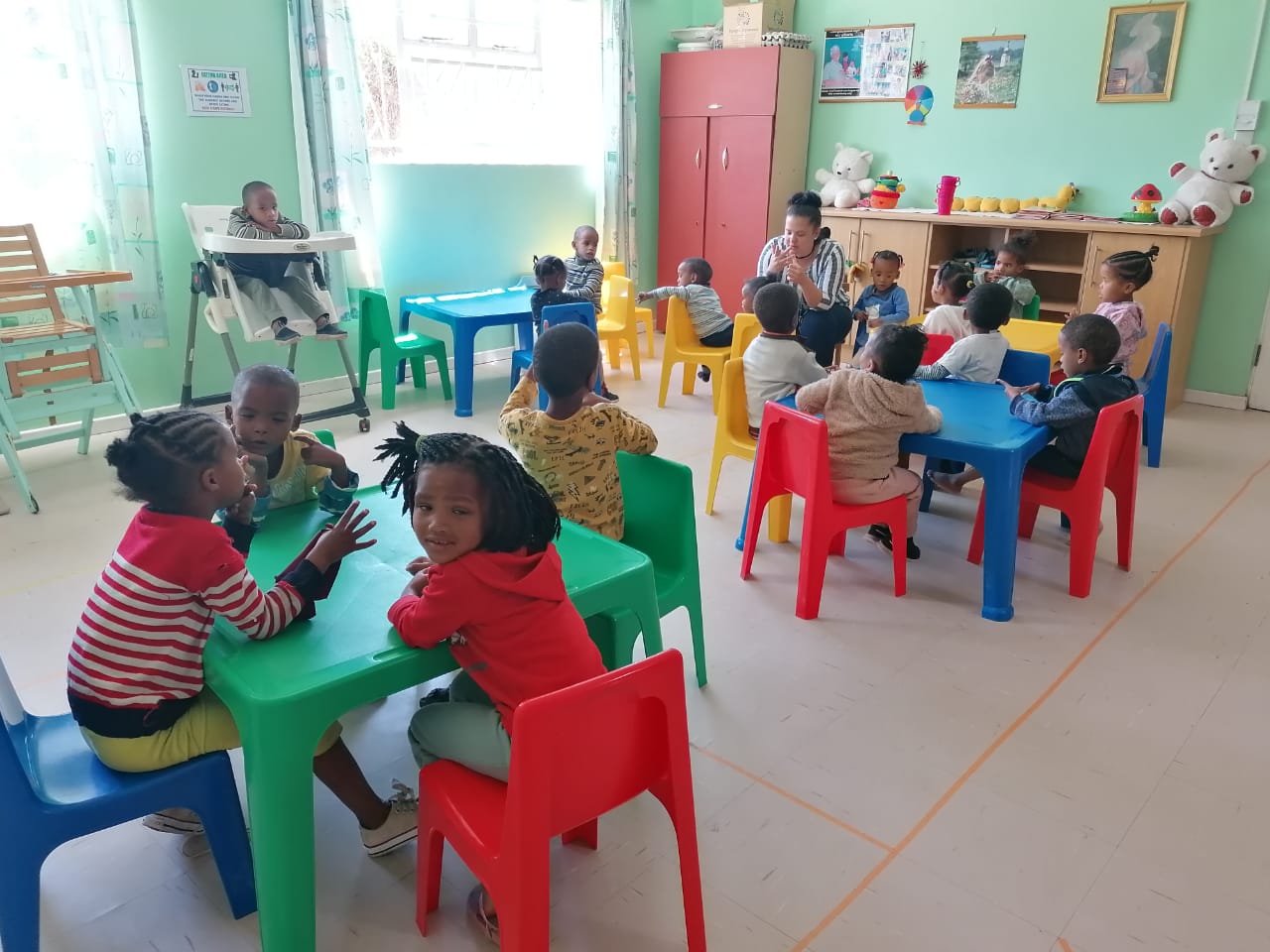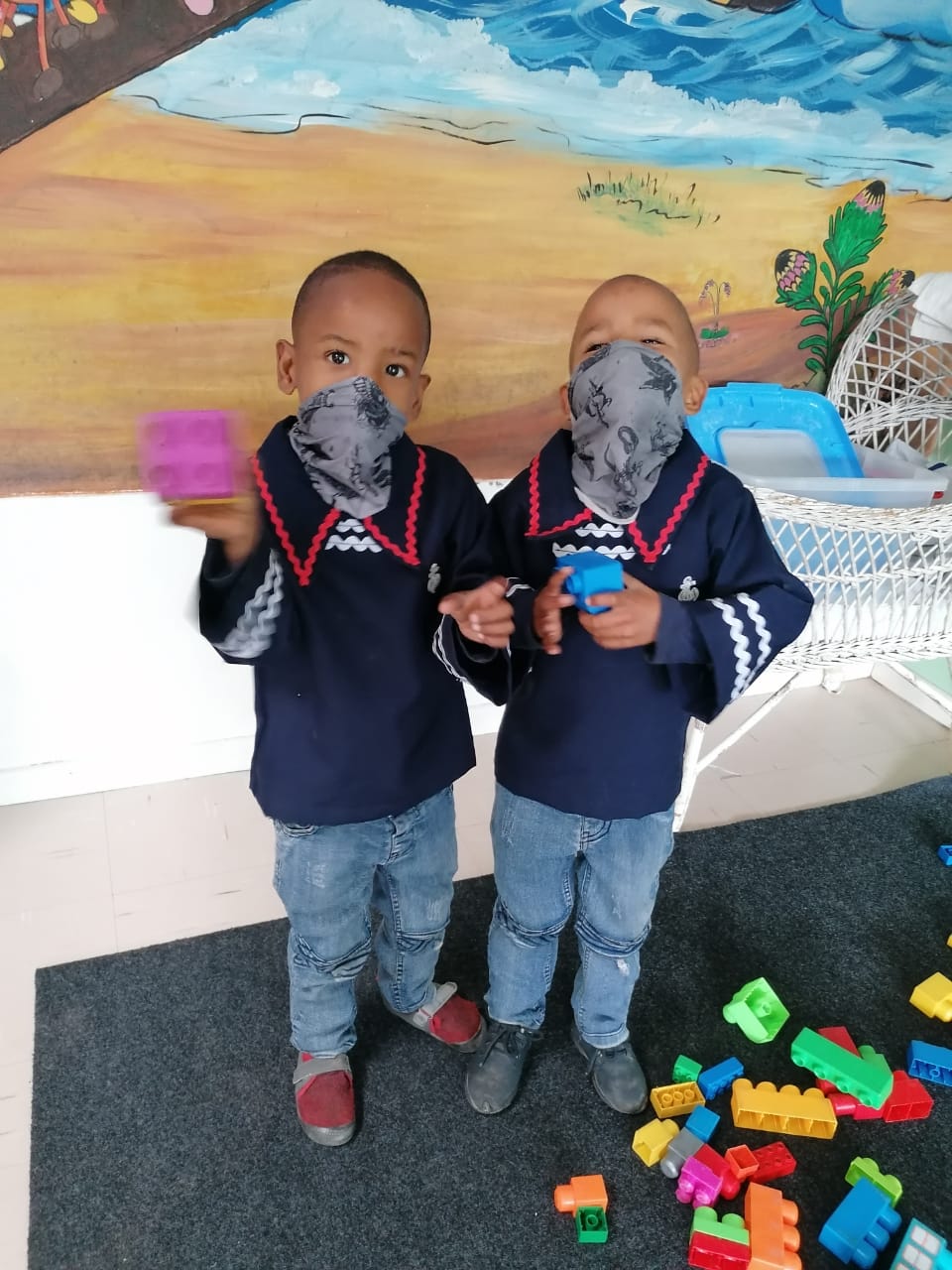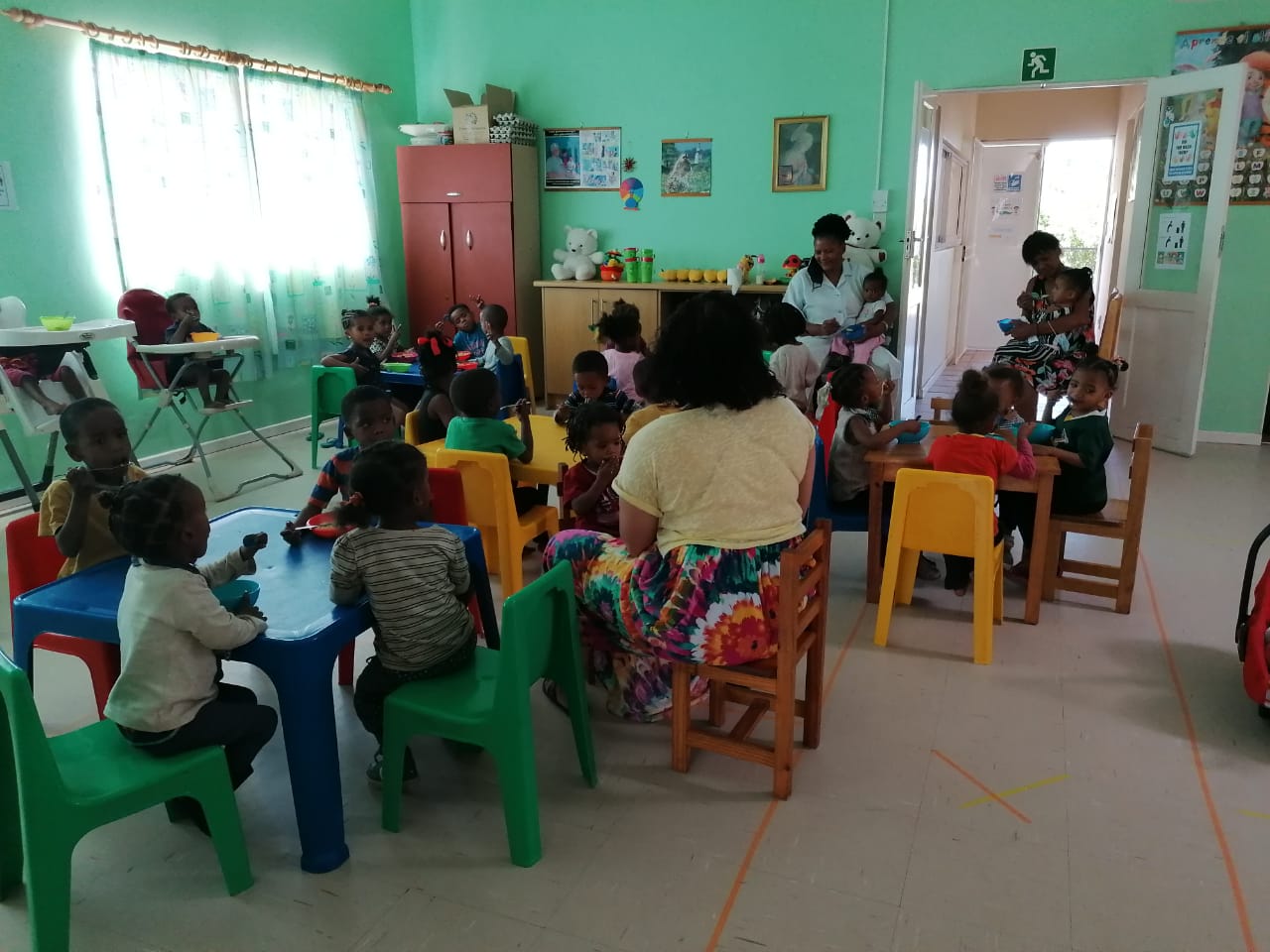 PROVIDENCE needs our "hands" to be "Charity" for others.
Relying on PROVIDENCE means believing that She does not abandon us. In this way we will arrive not only to dream big, but also to support the work of CHARITY, Casa Betania ". And what will be the fruits? from suffering, joy of living and playing ... It is a project of tenderness, solidarity, a warm nest of affection ... PROVIDENCE is known, it is free, it can range ... it can knock on your heart and invite you to be a "small gift". With joy you give your answer!
PROVIDENCE works in silence and teaches us to overcome all adversity and to be bold in working for his Kingdom.

The age of the children varies from 0 to 5 years. They benefit from the kindergarten education program. So we try to recover them by preparing them for elementary school. Every year about ten children who have reached the age of 5 are directed to the various schools. Those you see in the photo, with the certificates, are the little ones who are leaving "Casa Betania" to go to school.